NVD's Favorite Nancy Lopus: Starts New Chapter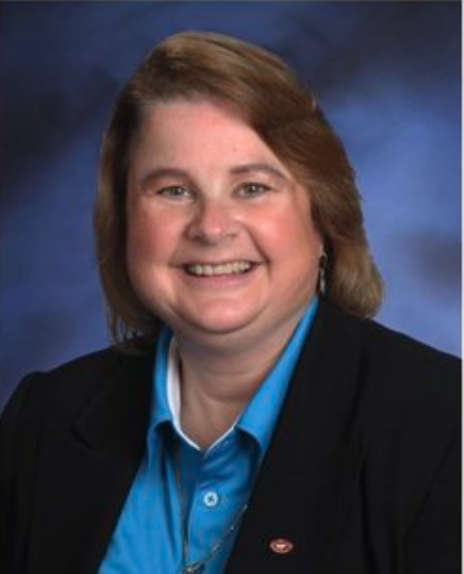 Nancy Lopus, a beloved teacher at Northern Valley Demarest High School, has announced her retirement after many years of dedicated service to the school community.
Lopus has been a fixture at Northern Valley Demarest High School for almost two decades, teaching marketing and business to generations of students. Her passion for teaching and commitment to her students has made her a favorite among both students and colleagues alike.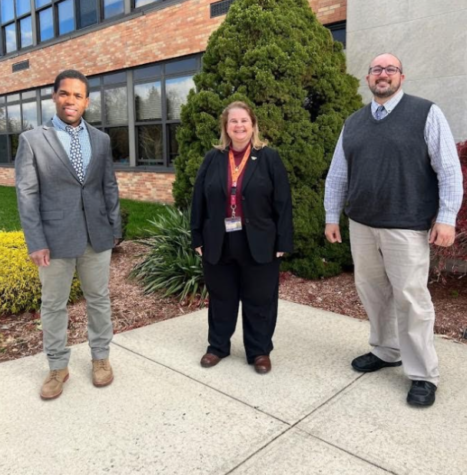 "I've been teaching for 26 years, 19 of which have been at NVD. I have stayed motivated to teach because I've always felt it was my true calling to be a teacher," Lopus said.
Throughout her career, Lopus has been recognized for her excellence in teaching, receiving numerous honors. 
"My student's success in DECA has been my greatest accomplishment at NVD. Last year two of my students won top international awards in a business competition," Lopus said.
She has also been an active member of the school community, serving on various committees and participating in extracurricular activities. She has been a mentor to many students, providing guidance and support both inside and outside the classroom.
"I have a strong spirit of volunteerism and have already gotten more involved with my church, the Lavallette Yacht Club, and the United States Coast Guard where I serve as part of the USCG auxiliary," Lopus said.
In addition to her work at Northern Valley, Lopus has been an advocate for education in the wider community. She has worked with local organizations to promote education and has been a strong voice for improving the quality of education in the region.
"I have always had a strong allegiance to NVD, and love spreading school spirit! Other things I've done over the past 19 years: 2009 class advisor, 2013 assistant class advisor, coached girls lacrosse and field hockey, assisted with the marching band, served many years as the business manager for both the yearbook and the all-school musical. I've been very involved with the school community throughout my tenure at NVD," Lopus said.
As news of her retirement spreads, many students and colleagues are expressing their appreciation and gratitude for Ms. Lopus. Her impact on the school community has been significant, and she will be greatly missed.
"Ms. Lopus is a great teacher that has impacted everyone including me and she will be missed," Junior Juel Reyes said.
In a statement about her retirement, Lopus expressed her gratitude for the opportunity to teach at Northern Valley Demarest High School. She thanked her students and colleagues for their support and encouragement throughout her career and expressed her hope that her legacy would live on through her students.
"I will miss my students the most. They are my clients, and it has been a privilege to teach," Lopus said.
The retirement of Nancy Lopus marks the end of an era at Northern Valley Demarest High School. Her contributions to the school community will not be forgotten, and her legacy will continue to inspire future generations of students and educators.