All teenagers under the age of 17 wonder what it's going to be like to have their own driver's license, but what is it really like? Two NVD teenagers answered this question by saying that driving changed their lives completely. These students feel that their license has given them a new freedom that they've never before felt. Teenagers who aren't 17 still have yet to experience how it will completely change your life as these two NVD students explain.
Junior Sofie Schwartz felt that her life changed the second she knew she passed her drivers test. 
"I've been able to drive myself and my sister to school everyday and can drive myself home from practice so it makes my life more convenient," Schwartz said. 
She turned 17 this October 9th at the start of her junior year. 
"I passed my drivers test on October 10th, 2023. One day after my birthday" Schwartz said.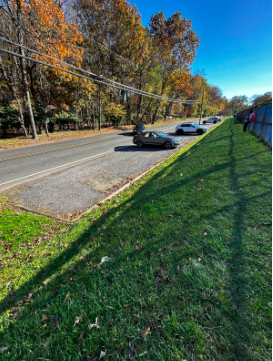 One aspect of driving that non-drivers tend to ponder is their biggest fears while driving.  Schwartz used to be very afraid of driving but now looks at it in a different way. 
"I would probably say my biggest fear is obviously crashing but I feel like I'm a very responsible driver and I'm very aware so hopefully that won't happen but it's always in the back of my mind" Schwartz said. 
Drivers must practice while they have their permits in order to be successful on the road. Multiple times these teenagers explained that practicing constantly while having their permit is key to being able to drive responsibly. 
"Practice as much as you can just so you're comfortable behind the wheel but most of your confidence behind the wheel comes from driving by yourself I feel like. At least for me" senior Leeya Rice said.
Schwartz even noticed that by constantly practicing driving with her permit she ended up truly benefiting from it. 
"I would definitely recommend driving for the six months you're supposed to because I know plenty of people who were unable to get their license because they were too lazy to practice," Schwartz added.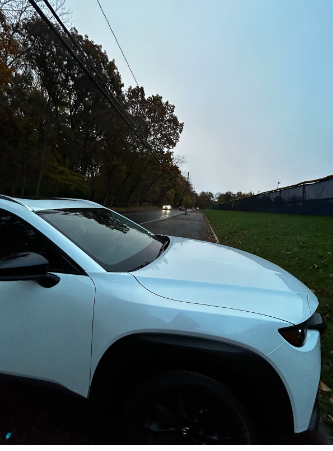 Now that she's received her license, Rice said that it's been weeks since her parents have driven her anywhere. 
"It gives me a lot of independence and freedom I feel like I didn't have before. I'm a lot more independent now" Rice emphasized.